Take a peek inside some of my favorite designs...
COZY MODERN SAN DIEGO HOME
A Unique and Stunningly Beautiful Home
MIDCENTURY MODERN REMODEL
Creating a More Inviting Space to Entertain and Relax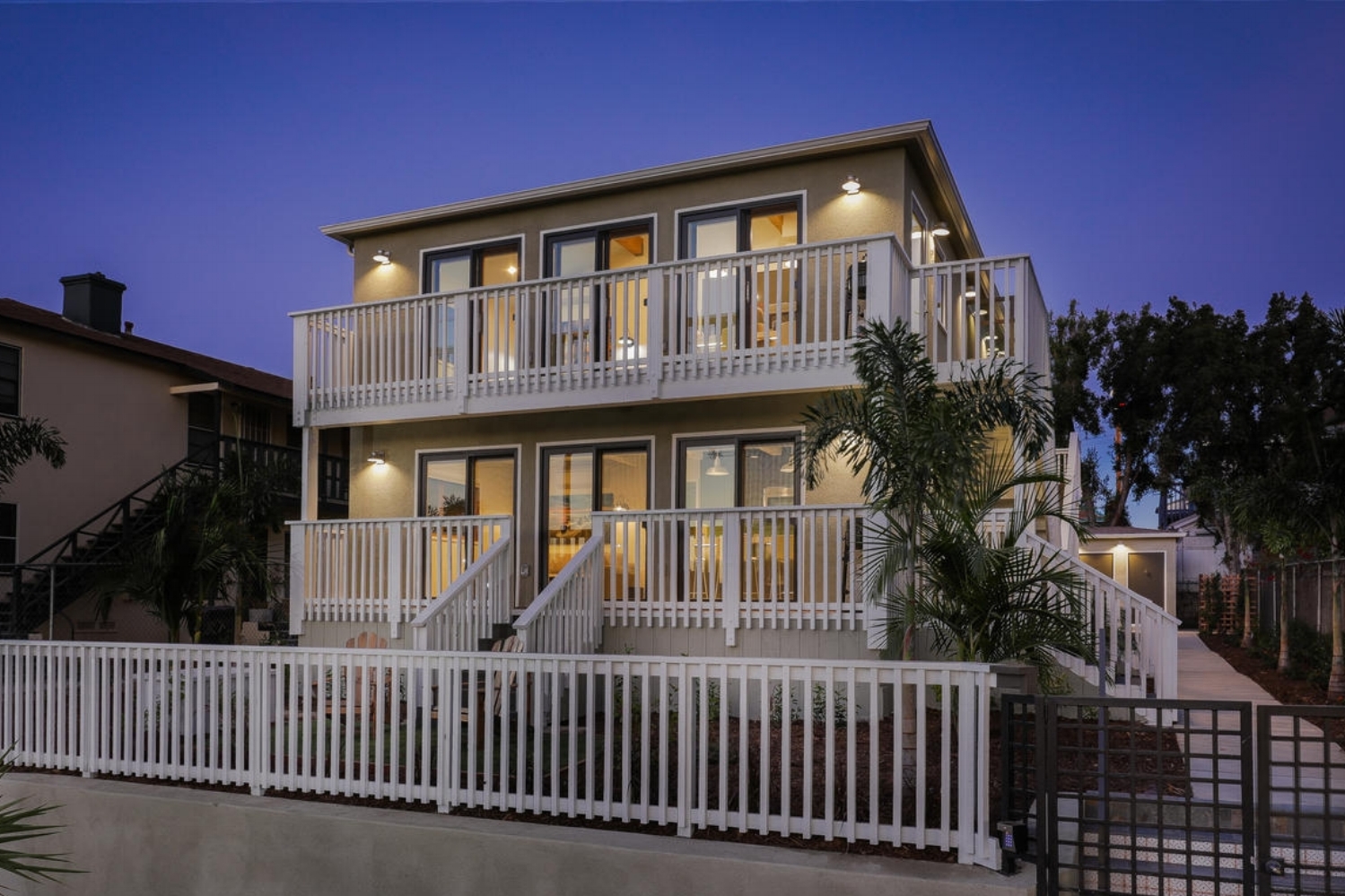 SAN DIEGO MODERN COASTAL APARTMENTS
A Stunning Apartment Building Transformation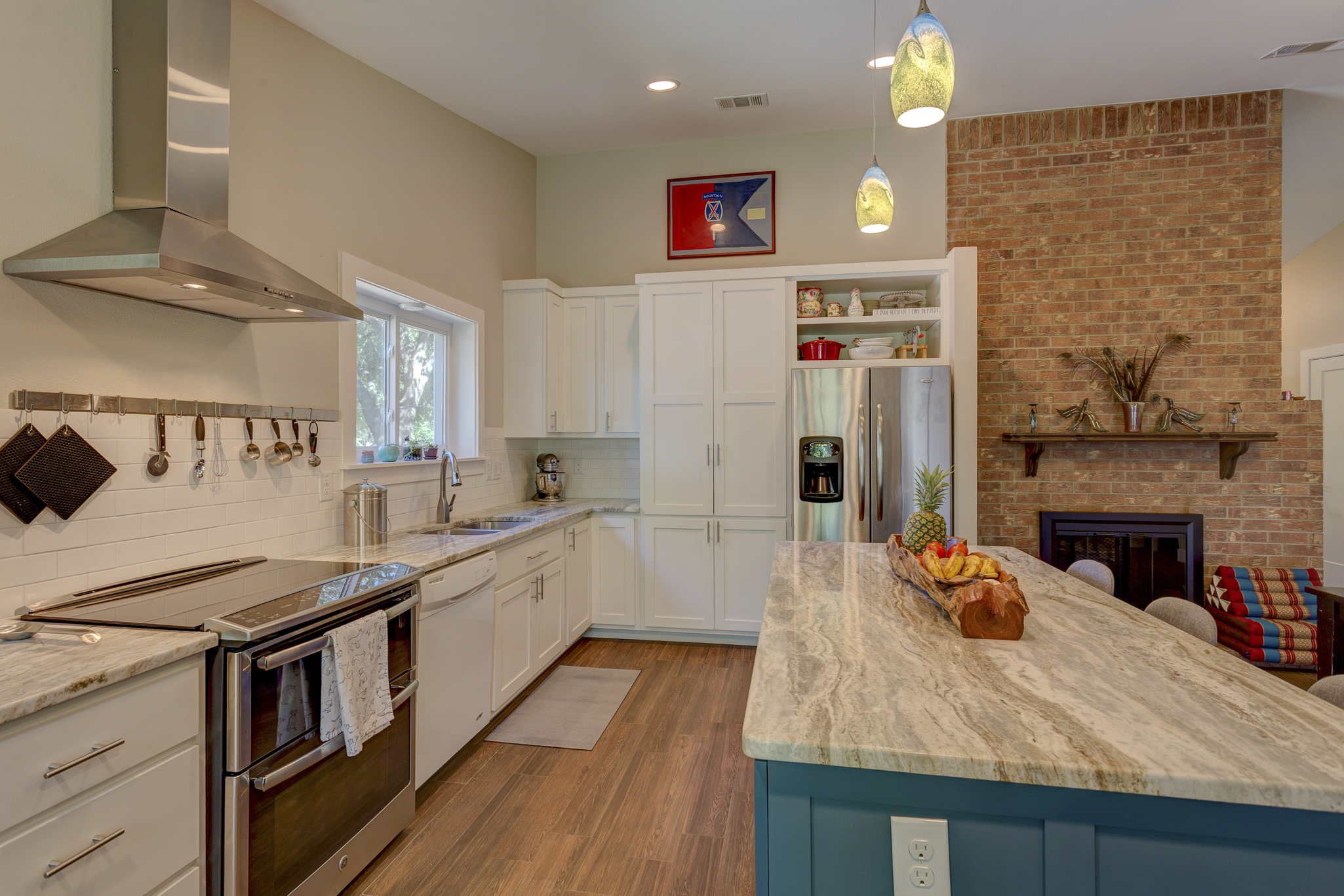 LIGHT & MODERN TEXAS REMODEL
Finding More Space for an Energetic Family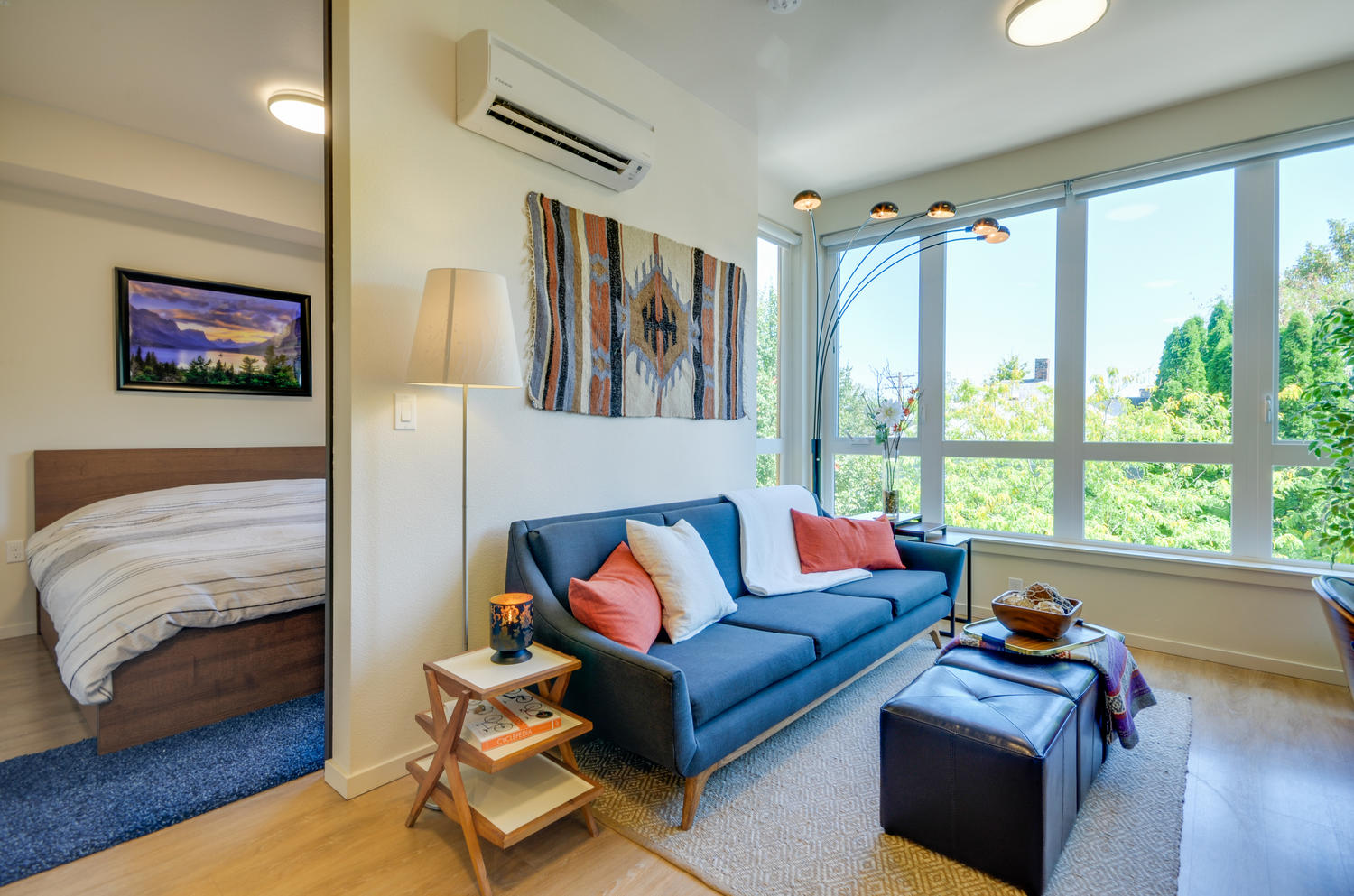 COZY & BRIGHT PORTLAND APARTMENT
A Beautiful Interior Design for an Oregon Businessman
OPEN & ECLECTIC SAN DIEGO HOME
Designing a Welcoming and Hospitable Gathering Space
A Bright and Welcoming Remodel of a Full-time RV Home
Increasing a Home's Value with a DIY Client
GARAGE TURNED LUCRATIVE AIR BNB STUDIO
A Successful DIY Garage Conversion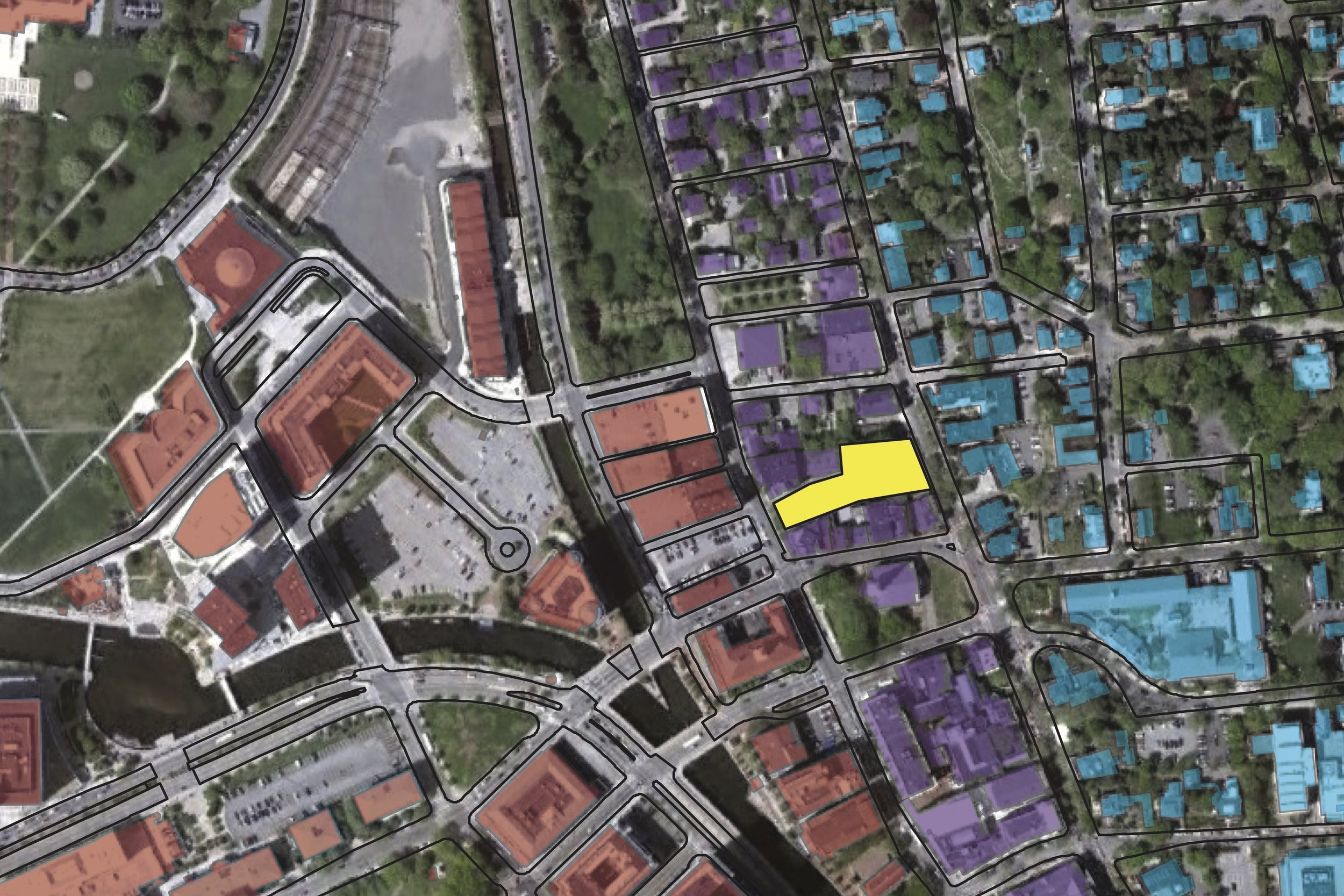 MULTI-USE & LONG-LASTING COMMERCIAL BUILDING
A Case Study of a Multi-Use Building on RISD Campus
Meldrum Design has several projects under construction. Four ground-up homes, one ground-up cabin, one 7-unit apartment building, three home remodels, two brewery remodels, one condo remodel, three home interior designs, one Airbnb unit, and one super sweet bike hut.
Sign up for the newsletter below to see the pretty pictures as soon as they're published.