CREATING BEAUTIFUL SPACES
Through sustainable, functional, and budget conscious design.
LICENSED ARCHITECT & DESIGN CONSULTANT
Meldrum Design specializes in new homes, remodels, additions, multi-family residences, and light commercial buildings.
I, Ashley, offer a range of services - from quick floor plan consults to total project design, furniture recommendations to fixture specifications, basic builder's drawings to full project management. I'm here to help make your project better.
Create that beautiful, functional space you've been dreaming about.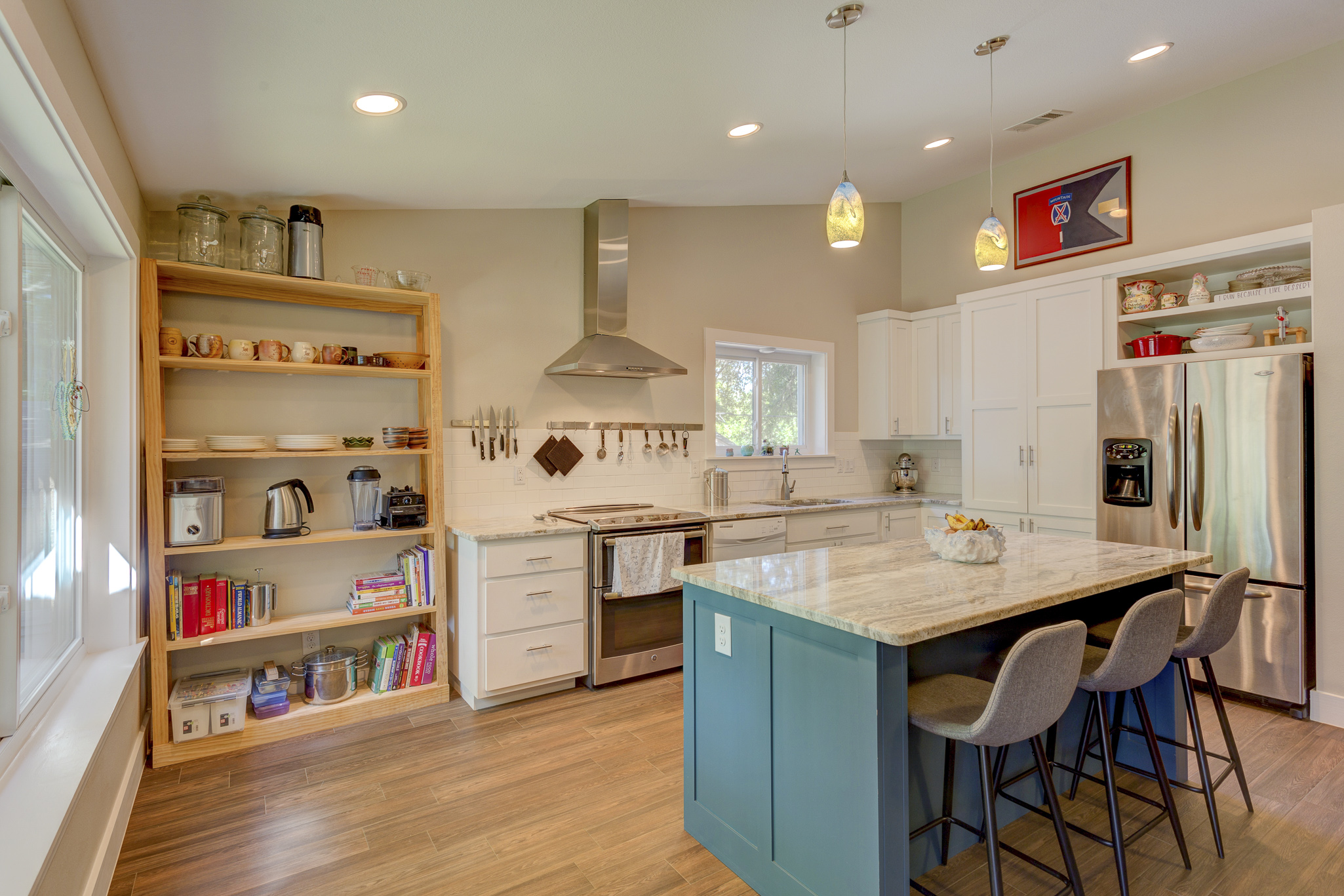 Focus on being a great contractor while I handle the design details.
MULTI-FAMILY & COMMERCIAL
Get the most out of your investment property.
ARCHITECTURE & DESIGN CONSULTING FIRM BASED IN MAINE AND SERVING CLIENTS ALL OVER THE COUNTRY
Meldrum Design is an architecture and design consulting firm serving clients all over the country. But behind the name is the face of the firm - Ashley Hopwood Farrar. She is a licensed architect and owner of Meldrum Design, and she is not your average architect.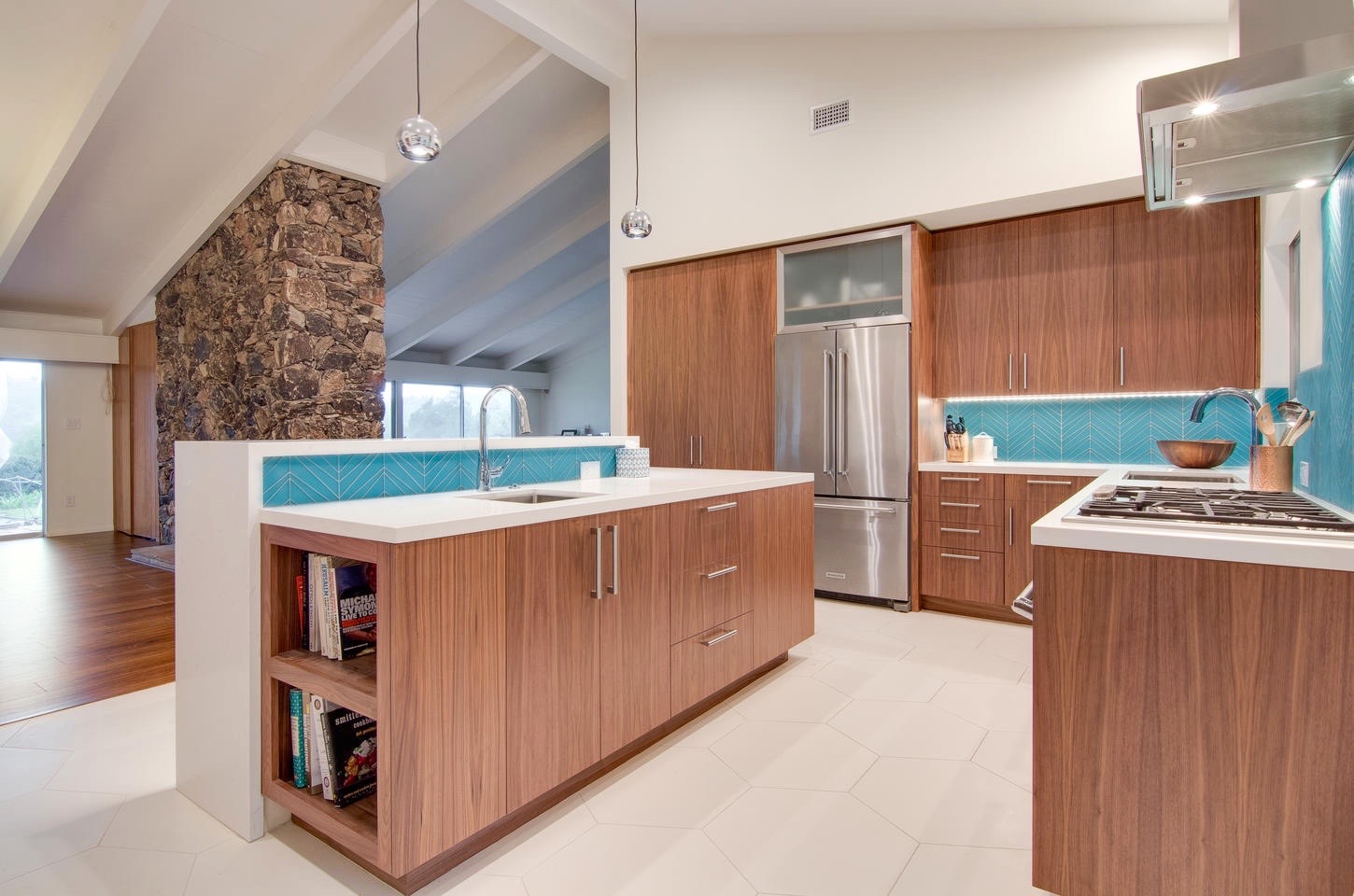 Mid Century Modern Remodel
San Diego Modern Coastal Apartments
Light & Modern
Texas Remodel
WHAT MY CLIENTS ARE SAYING
"Ashley is a designer who puts the customer first and works as a team with all parties.
A designer like that is hard to find."
- KERRY TAYLOR, CONTRACTOR
"[Ashley's] knowledge and professionalism are top notch. Plus, she's one of the nicest, most genuine people you'll ever meet."

"[Ashley is] an extremely good communicator, very responsive and exceptionally organized."
- ED EARL, PROJECT MANAGER